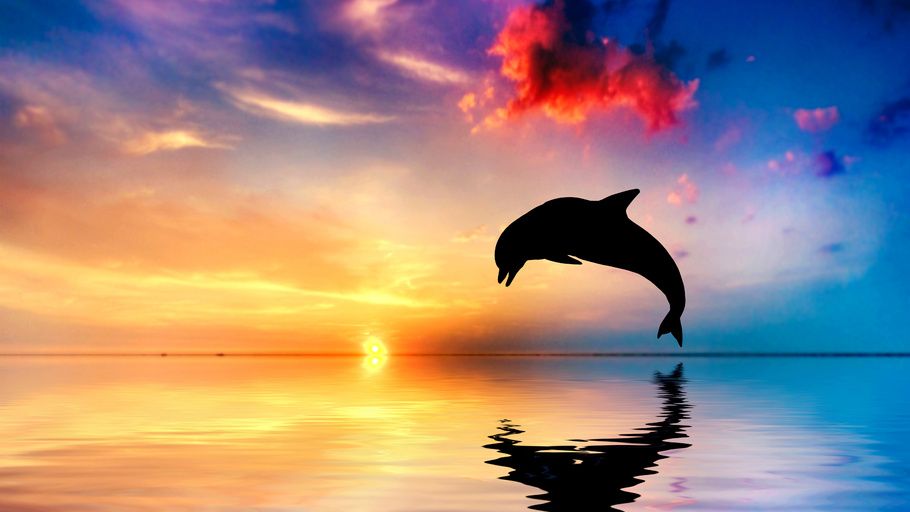 Like all of you, the 2018 Dolphins season began with optimism. Sure, I was worried about the losses of Suh and Landry, but was excited about the new blood as a result of the draft and free agency. I was ready to see what Adam Gase was drawing up.
The season started optimistically, 3 wins and a lead in the AFC East. I was still very nervous about where our team was going as those victories were not dominant, and were against the Titans (without Mariotta), the Jets, and the Raiders. The big test was coming up in Foxboro in Week 4 against the rival Patriots. The team failed miserably, was never in it, and was soundly defeated 38-7.
I could see that the team was heading in the wrong direction and I was the first in my Finatics group to suggest a coaching change. Many of my friends thought that I was hasty and needed to give the season a chance.
But as the season progressed I developed a gnawing feeling in my heart when I watched my Dolphins. The games for the most part were frustrating and just not entertaining. Stupid penalties, dropped passes, poor line play on both sides, and just bad play calling that was predictable from the viewer's eye; imagine what the opposing teams were thinking.
So usually Miami had an early game, and then I would get home and watch the late games, and on many occasions I was watching football teams at the level where I wished Miami would be. The Saints, the Rams, the Chiefs, the Steelers, and even the Chargers were in this category. Watching them play just reinforced my opinion that we were so far away from playoff contention.
Of course, we had bright spots; the win at Met Life, the home game win against Chicago, and of course, the Miracle in Miami. But the pounding defeats, particularity in the last weeks when winning was necessary, shadowed any positives about this season. This has never happened to me in my 50 plus years as a Finatic, but this year near the end I lost my excitement when the Dolphins game was starting. In my mind I was waiting for the self-destruction to kick in, and that frustrated and angered me at the same time. It was time for Gase to go.
And now, New Year's Eve of 2018, Gase was fired as the head coach. My Finatic friend texted me in the morning with "You Happy Now?" I am happy, but maybe for different reasons. Adam Gase was only a part of the problem. He had a great football mind but just seemed a little too low keyed for me as a head coach. I'm not saying that we need a Rex Ryan type character, but someone like Mike Tomlin or Andy Reid or Frank Reich or Doug Pederson comes to mind. News flash Finatics: we will never have another coach like Don Shula, but somehow we need to find a middle ground somewhere.
I am excited about the 2019 season and where we are now heading. I don't think Ryan Tannehill will be back. With his knee and shoulder injuries he is just not the same quarterback as he was 4 years ago. Ryan will land on another team and may contribute in some way. Gase will be an offensive coordinator somewhere. They will both thrive somewhere in the NFL.
The Dolphins now with Chris Grier at the helm will need to do two things first; replace the coach and QB with new blood, and then KEEP THE GOOD PLAYERS that we already have. Maybe we need a new Strength and Fitness coach that can help to diminish the rash of key injuries that we saw this year. All NFL teams have injuries, but it's the depth of the players that drive their success, and the coaches that play to their strengths.
Both sides of the line need an overhaul. Maybe it's time to say goodbye to Cameron Wake, and on the offensive side we need a stable and strong line that will open running lanes for Drake and company and protect our quarterback. I am sorry that we couldn't protect Tannehill more than we did, and the result is injuries where he missed time and in the long run has shortened his career. This will have to change for the next quarterback at the helm.
So in closing, this has been a tough year for the fans that bleed aqua and orange, but as the New Year approaches there will be a new team in 2019 that will be moving in the right direction. I am excited to see what changes we will see, and look forward to the next kickoff at Hard Rock Stadium.
Fins Up Finatics! Have a safe and Happy New Year, and we will be seeing you again soon! May the off season pass quickly!